Tasks
Research, analyse and comment on the role of designer as author and as maker.
Imagine and communicate 10 initial ideas for a series of outputs you could make as an author.
Ideas
One) Building a typeface for Walthamstow, created by the community in workshops.
__
Two) Creating books and film props based on the Old Kingdom series by Garth Nix. It would involve writing substantial amounts of content and devising ingenious ways of displaying it
__
Three) An anthropological look at the village pantomime and community, based on my own childhood
__
Four) Profiling makers of the Robinette and Turner family, the birth of the Al-Turner-tive Prize and the history of Huguenots
__
Five) Cee Em Wye and Kay – an extension of a project for History and Applications last module. A children's story about the CMYK printing process and half-tones
__
Six) Building a typeface based on knitting stitches. Why? Because it came to me in a dream one night
__
Seven) Mapping my runs of London and significant places to me for different reasons. Done in a Street View setting so you can see significant routes
__
Eight) Investigating how to make an ideal exhibition for people on the Autistic Spectrum, with an example virtual exhibition to display the findings
__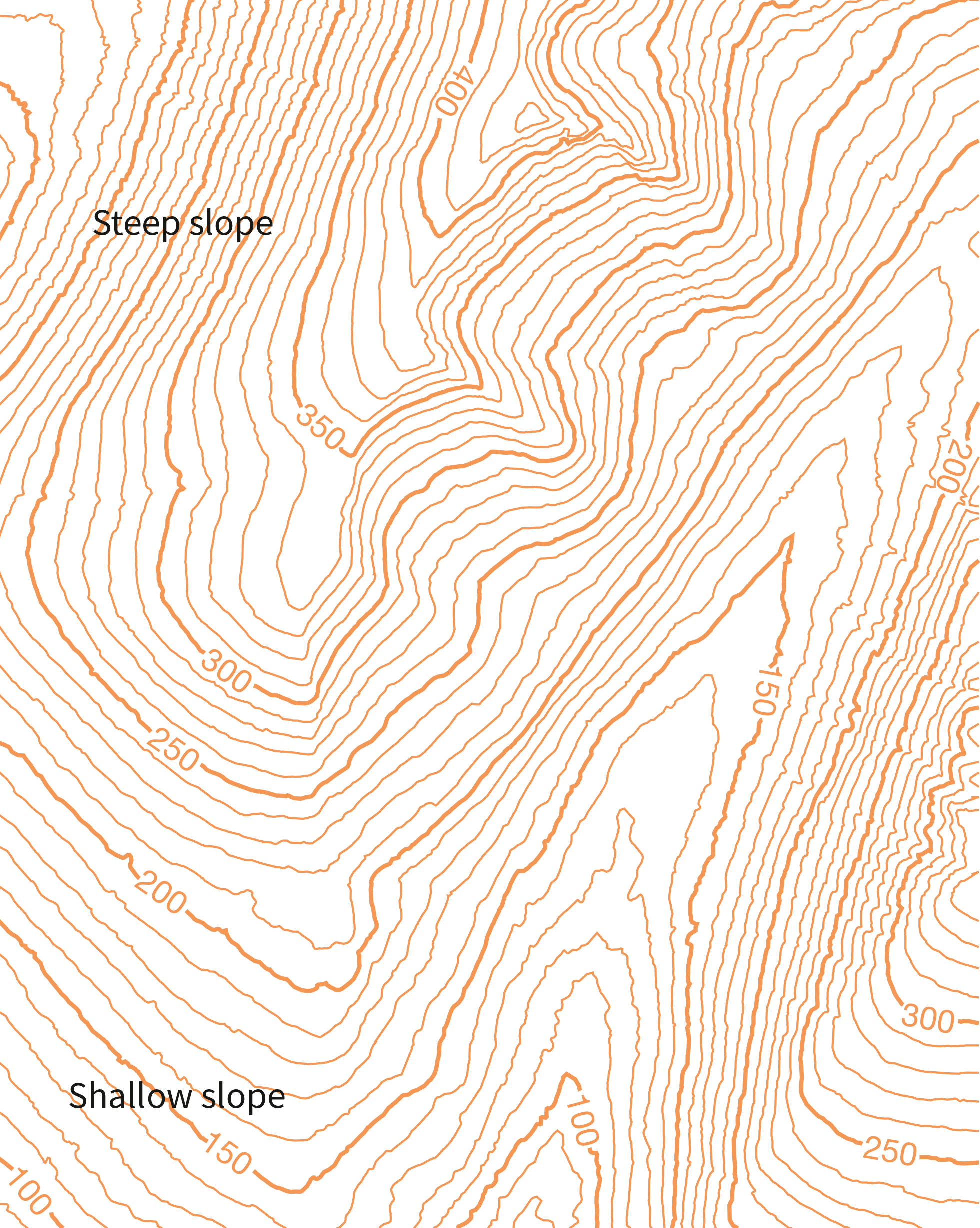 Nine) Going back to maps… using contour lines to map out and define what is important to you. There are a few peaks, ie friends, family work. The most important things in those categories go in the highest contour line, and gradually radiate out and merge.
__
Ten) Hidden in plain si(gh)te. An augmented reality game based on trade craft and ciphers hidden out in the open for people to discover and solve in their local streets.