Action Plan
Something I need to create …
Workshops
I've got my workshops to a point, and now I would like to get some feedback so that I know how to progress. My flatmate facilitates workshops like this and has said that she will help me. Here's the point I got up to beforehand:
and her feedback is …
Map
I want to have a good map of the E17 area so that people can mark their photos on it. I am going to experiment with GQIS to get a good quality version.
See the progress of the above here.
Promotion
I've set up my instragram account for Stowe Framework and have been building a following in the area using hashtags. Since I created it, I have gained 56 followers. Here are my insights this far:
For my website I've tried to get things going, I think it will be easier to know what to put when I have the workshops together.
To get connected to the community, I have asked if I can promote the project in the local Social Distance mag that has been publishing over the past eight months or so. It publishes about quarterly so I need to get my piece in the next one publishing in January, else it will be too late.
I don't want just an advert: I want the readers to get something out of it too and to draw them in. One of my activities is going to be for people to draw in letters what Walthamstow means to them. This is in the vein of Louis John Pouchée:
Of course, William Morris and Kelmscott Press did a lot of illuminated letters, like this: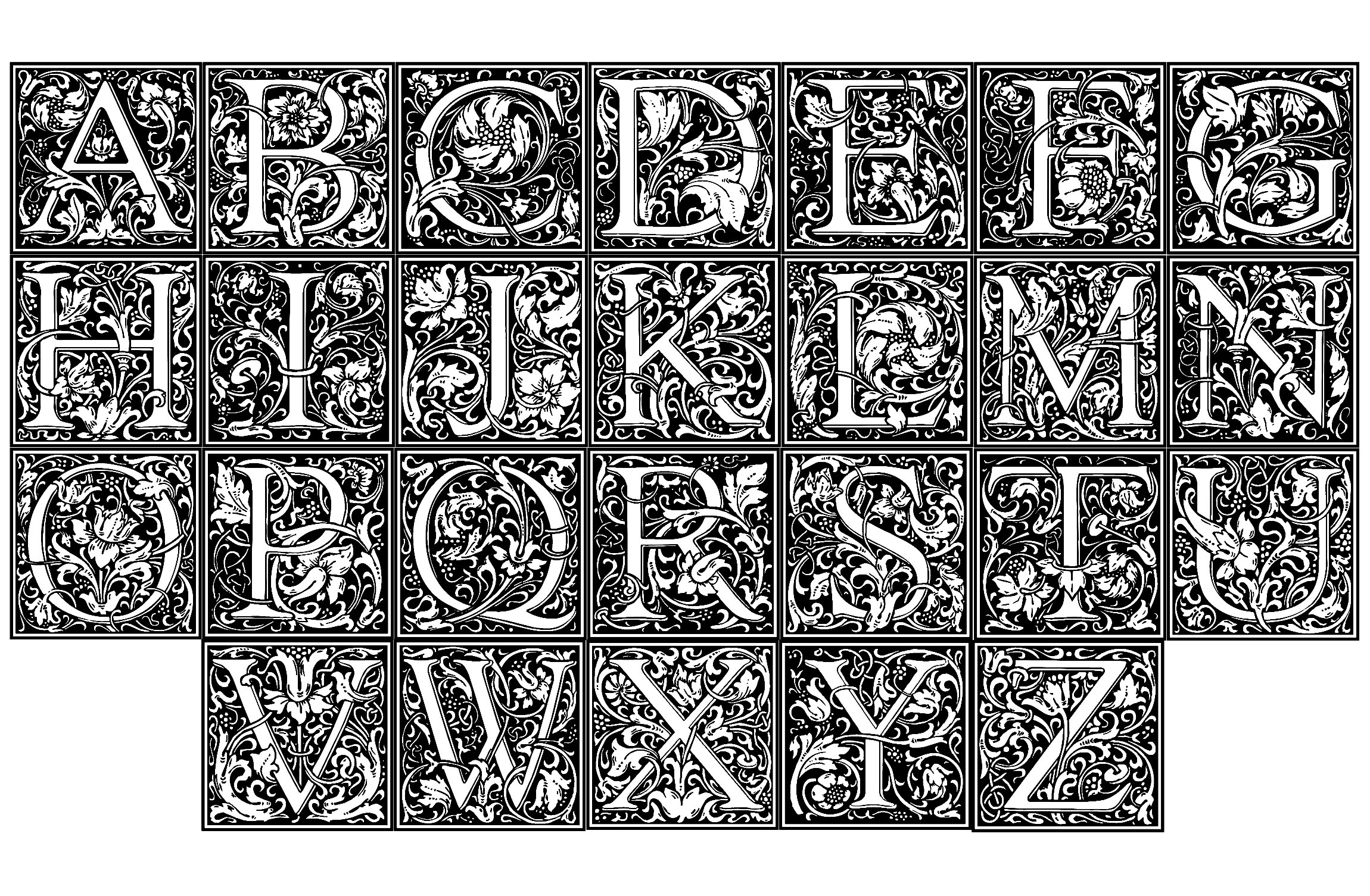 But I think that Pouchée's letters give more scope for people to create a drawing about Walthamstow for themselves. Pouchée's letterforms are heaver than Morris's and show a more diverse range of subject rather than Morris's natural twining flowers and leaves. Of course, Walthamstow is still very green, but I want to persuade participants to show their parts of Walthamstow instead, and thus Pouchée makes a better example. I'm taking a part of Walthamstow history, but changing it to make it fit today.
So, in a W, I am going to draw main highlights of Walthamstow in black and white so that people can colour it in. It gives something to them, and if they are interested in drawing their own letter they can participate in the project.
A bit like this: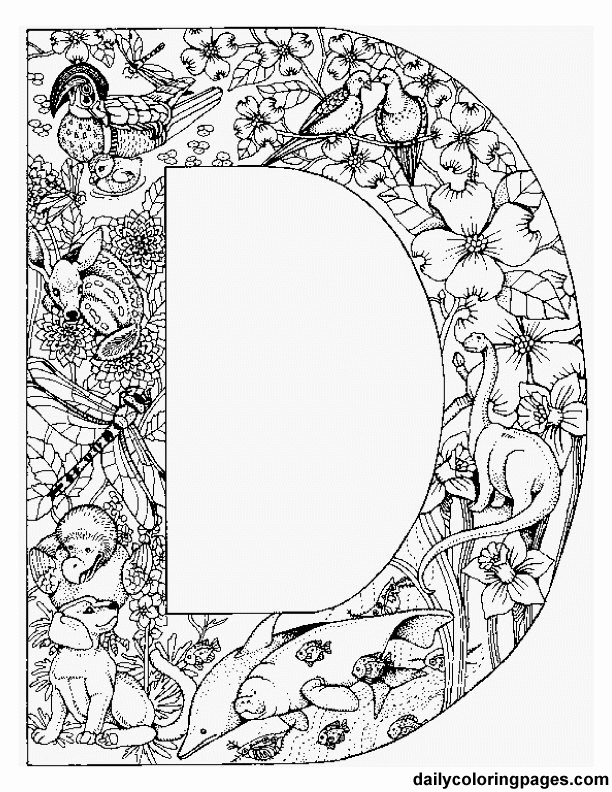 Development:
I am much happier with this poster because it explains why I am putting advert up and draws people in more!